The daily life of the Parc de Wesserling is also punctuated by numerous associations.
The collective of possibilities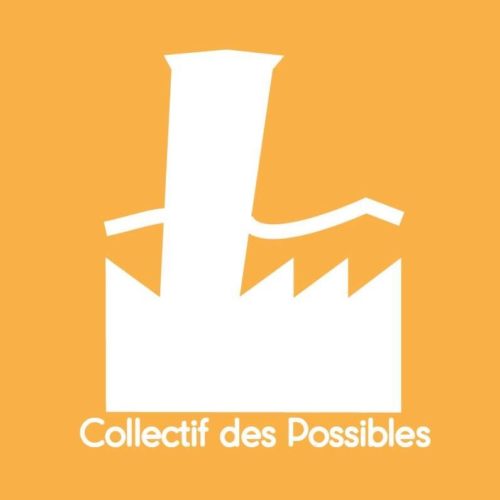 The collective is composed of professional artists from the performing arts, visual arts, music, craftsmen and inhabitants, committed to the promotion of artistic practices, culture and popular education and nourished by alternative values: ecology, social and solidarity economy, participative practices.
The Collective of Possibilities is located in the La Visite building, in the heart of the Parc de Wesserling.
The Collectif des Possibles' mission is to develop and share a multidisciplinary, artistic and cultural space, anchored in its territory. The Collectif des Possibles also offers workshops for children and adults.
The Wesserling Gardens Association
With more than 1000 members, the Wesserling Gardens Association has three objectives: to participate in the development of the Wesserling Park by creating an aesthetic vegetable garden, to create a social garden to improve access to employment and to introduce people to gardening that respects nature.
The association offers a wide range of products for sale, which develops with the seasons: more than 20 flavours of jams and jellies, market garden varieties, quince paste and decorative jars…
The Wesserling Gardens Association has a sales point within the Wesserling Park Gardens.
| | |
| --- | --- |
| Phone | 03 67 35 09 55 |
| Opening Hours | 10-18 during the Festival |