Between gardens and industrial settings, the Parc de Wesserling is the perfect place for a shoot. These different atmospheres will welcome all your photographic creations.
Whether it's for a wedding, a clothing collection, cosplay or just because you are a photo enthusiast, contact the Parc de Wesserling for your next photo shoot.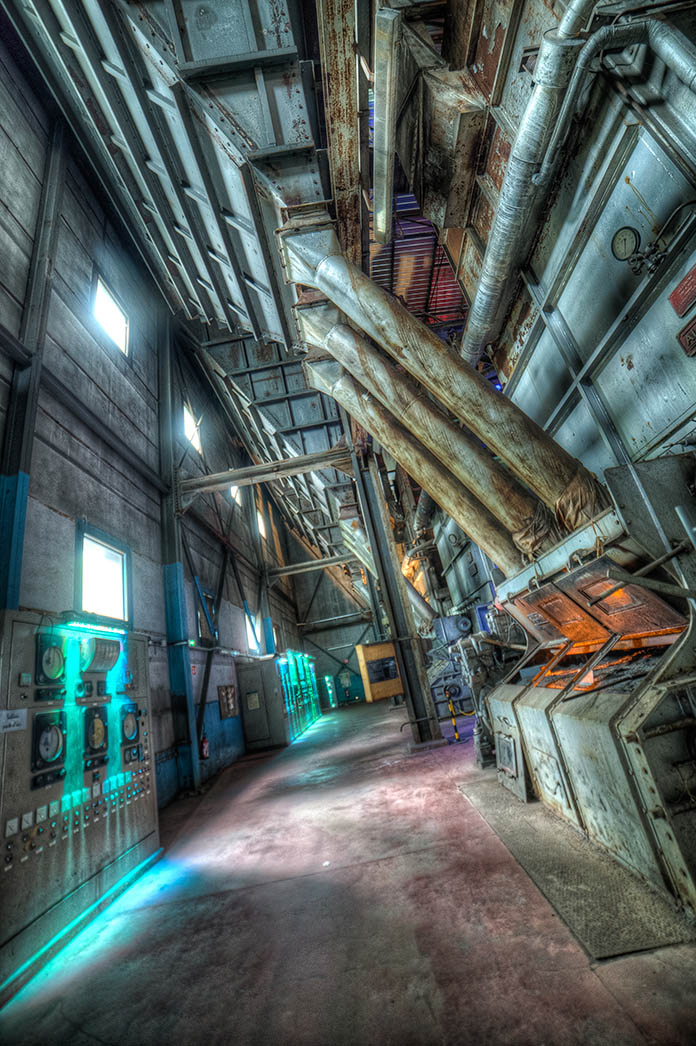 ---
We offer two packages:
half-day package (3 hours) at 80€
full day package at 120€
---
We can provide various spaces: gardens, the Grande Chaufferie (the old Boiler House) and industrial wasteland.
Reservations are subject to availability. Shootings must not interfere with visitors, otherwise they must take place outside opening hours.
Contact details
Auriane SENSENBRENNER • Tourism Development Officer
03 89 38 28 15 • groupes@parc-wessserling.fr