Progress of the castle's work
Publié le 15 avril 2021
The Wesserling Park, important textile industrial heritage covering 41 hectares, is a site whose history began around 300 years ago. In its early stages, only the castle, only building then, was used for the production of indiennes. This royal factory was then enriched with a large number of buildings and the construction of the farm, the grande chaufferie (former thermal power plant), etc.
This plant, at the heart of the ecomuseum project, aims to highlight not only the estate and each building, but also its history by creating a new path to visit.
5 major centers will form this path: the castle, the gardens, the farm, the grande chaufferie and the laboratory. Interesting novelty of the project: the public will access the site through the castle! The journey will then continue through the different centers and will allow you to immerse yourself in the diverse times and places of the estate.
Sketches of the future spaces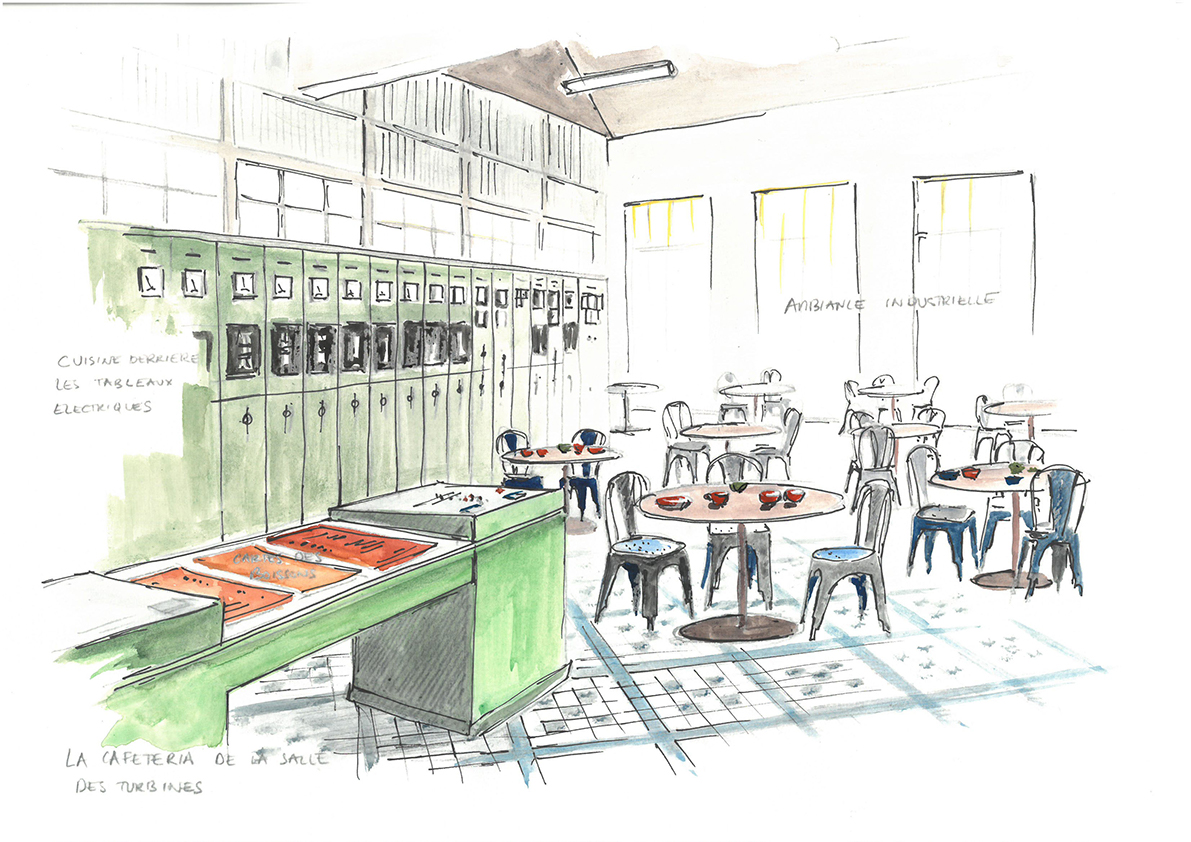 Work on the castle started in October 2019 and progresses at a brisk pace and is about halfway there.Its completion is scheduled for 2022!
Once renovated, the castle will therefore be the gateway to a site as interesting as it is fun, presenting the different periods and places of the Wesserling Park.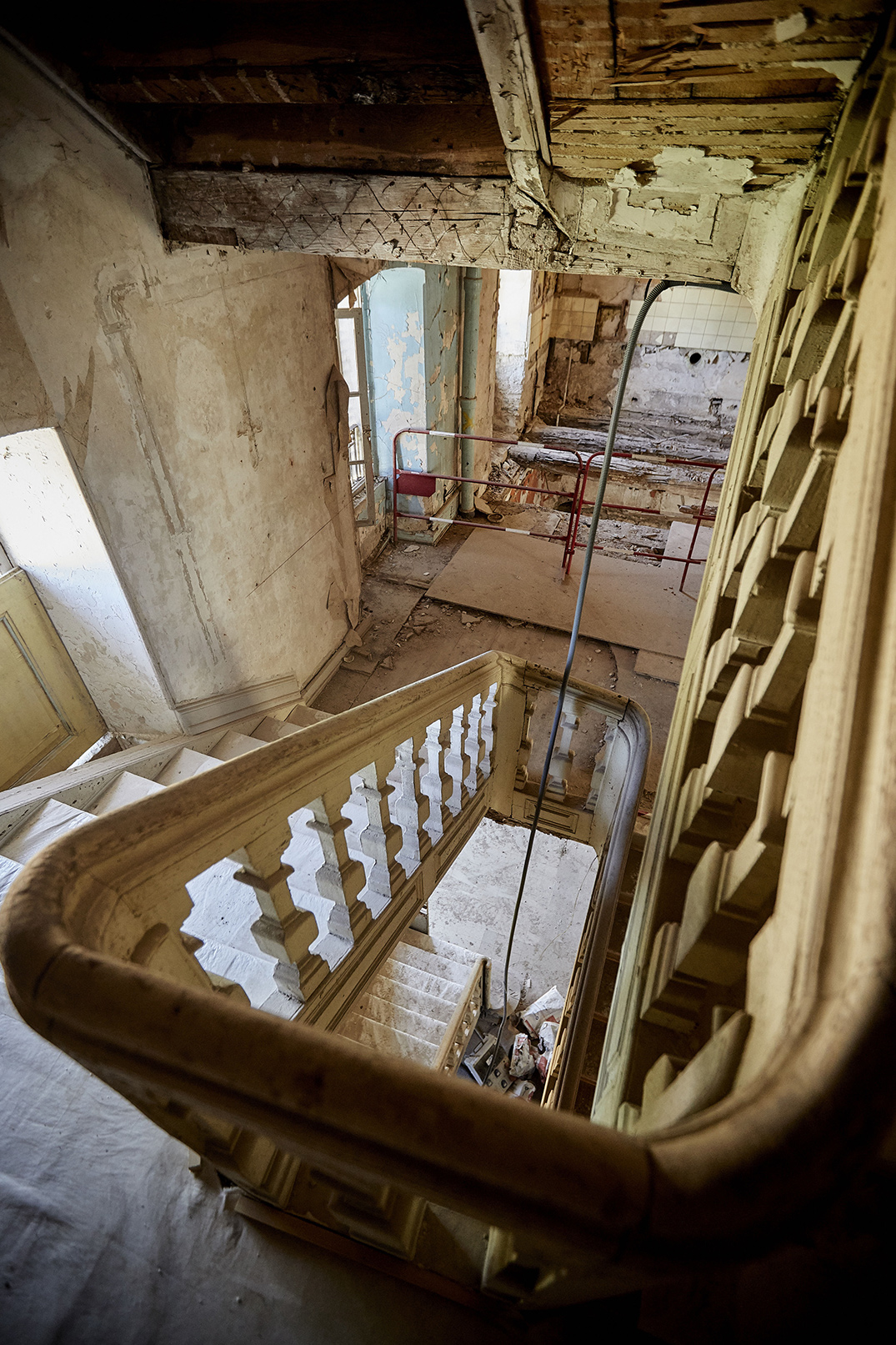 However,we need your help more than ever for bringing this project to life!
Whether you are an individual, a company or a foundation, you can contribute to the renovation of the castle and to the development of this unique ecomuseum project. All donations, whatever their amount, contribute to supporting our efforts to preserve and enhance a major heritage site.